The Street Food Tour – Eat like Locals
The price: 550.000 VND
Welcome to Hoi An, an international trading port that was formed on the central coast of Vietnam in the 16th century, and flourished in the 17th and 18th centuries, became one of the largest trading ports in Southeast Asia and now attracts tourists and researchers by its exceptional beauty, and great cultural and historical value.
If you are a food lover and you want to try many amazing foods in Hoi An. Our Street food Tour in Hoi An offers a unique opportunity to explore the town's rich culinary heritage. You should join Hoi An Street Food Tour to taste the flavors and aromas that make Hoi An's food scene truly unforgettable to the local people and try the best local street food in Hoi An.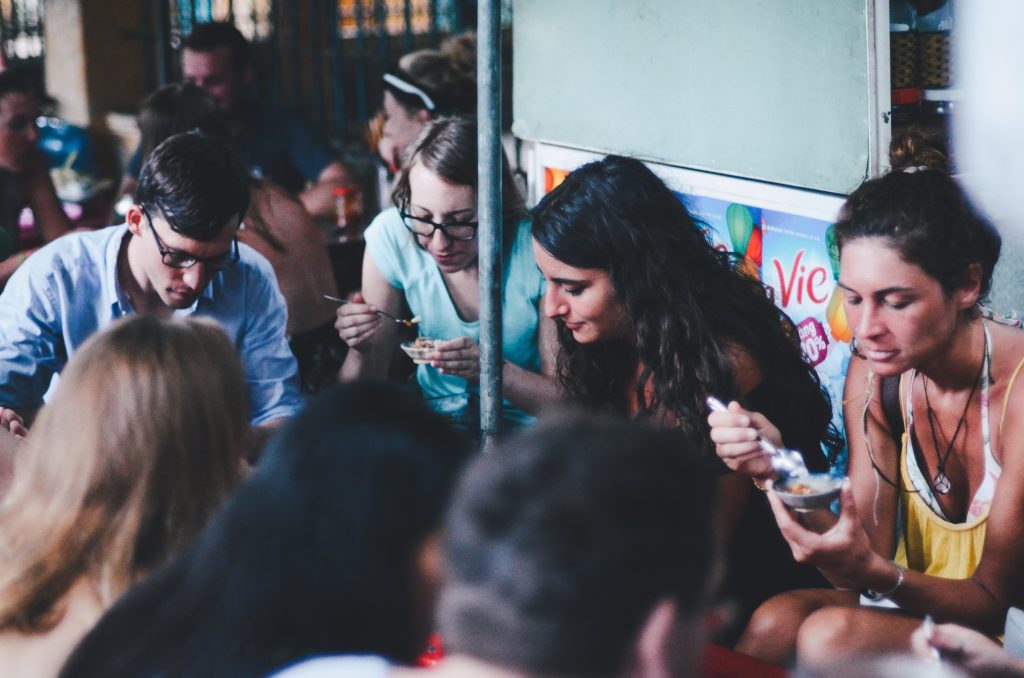 Our Street food Tour in Hoi An including:
Bánh Ướt Thịt Nướng: It is a perfect mixture made of barbecued pork and veggies rolled inside rice paper.

Cao Lầu: Typical local noodles features thick, chewy noodles, fresh herbs, tender slices of pork or chicken, and a flavorful broth. The secret ingredient is the water from a specific well in Hoi An, which gives Cao Lau its unique taste. This is a must-try dish in Hoi An because you can't find it elsewhere as the noodle itself has to be made from the water in this area.

Bánh Bèo: Vietnamese steamed rice pancake consisting of rice flour, minced pork and shrimp combined together with pepper and onion, then wrapped inside a banana leaf before steaming.

Bánh Căn: Vietnamese savory mini rice pancakes which are made of rice flour and topped with whole shrimp and scallions, or optionally pork or quail eggs.

Sinh Tố: A nutritious smoothie made from fresh fruits by pureeing with a few teaspoons of sweetened condensed milk, crushed ice, and fresh fruit.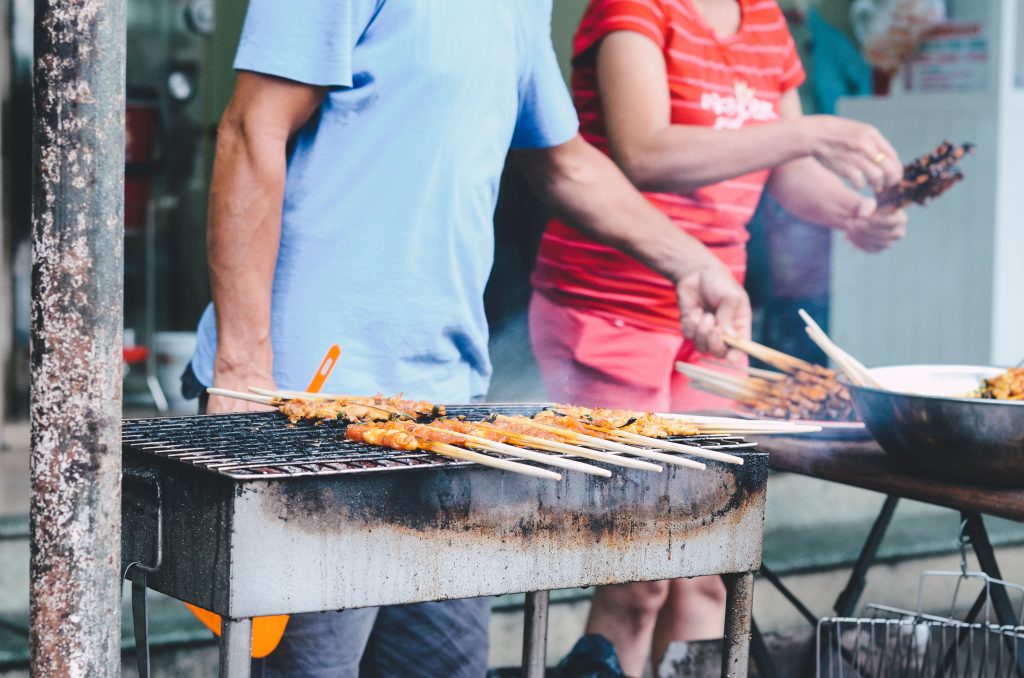 Indeed, Our Street food Tour in Hoi An is a mouthwatering exploration of its rich culinary heritage. This tour offers a sensory journey through the heart of Vietnamese cuisine. Immerse yourself in the flavors and traditions of Hoi An, and you'll leave with a newfound appreciation for the Ancient Town's culinary treasures. Joining Us now!